Description
There's nothing quite classier than having a giant waterfall or fountain as a centerpiece for your garden, terrace, or yard. To have one in an even classier location you could put it in the entrance of your giant home or your company's foyer similar to Scarface. Although that will only work assuming you have a giant home or company, otherwise you should probably just keep the fountains outdoors, since you won't have butlers, maids, and gardeners to keep up the fountain. This company makes an endless vortex water fountain that you can install in your home, garden, or anywhere in your yard.
The fountain vortex is like when you used to connect two bottles of soda on their ends to create a tornado inside the bottles for science class, except this time it's about 30 times bigger and never ends due to some magical force at hand.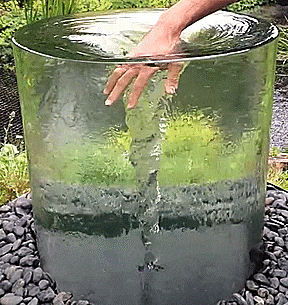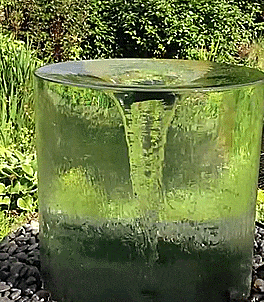 The vortex water fountain is housed in a glass tube that measures 23.6 inches in diameter, comes with a bespoke stainless steel fine adjustment support and leveling system, has an Integral fine filter that polishes the water to a crystal clear quality for optimal viewing, and has a high quality energy efficient pump with separate low water cut off switch.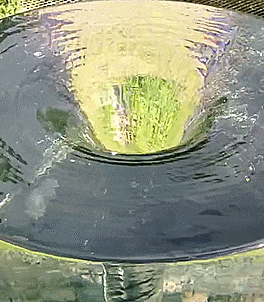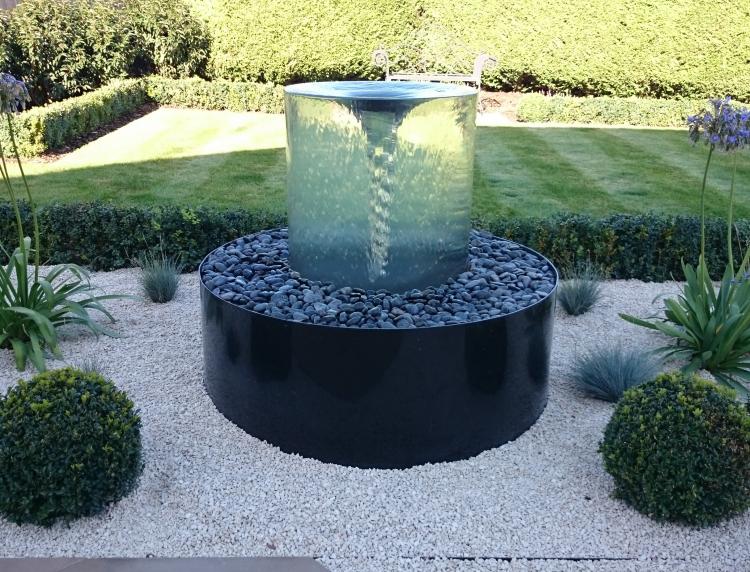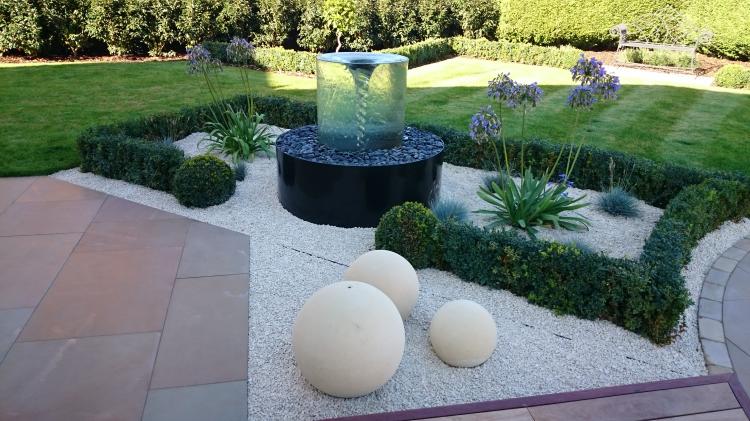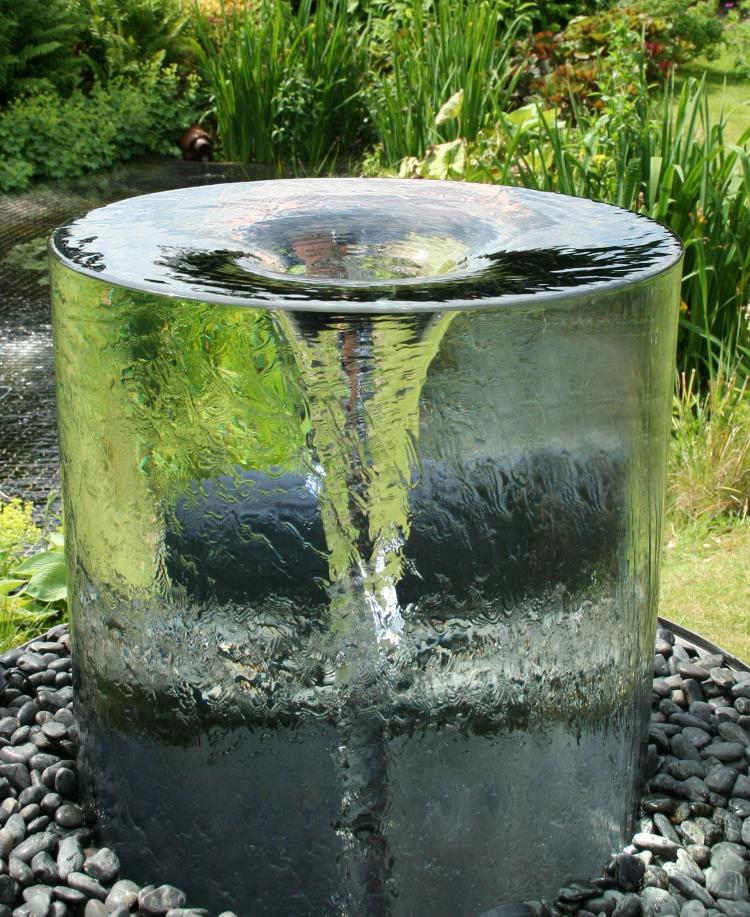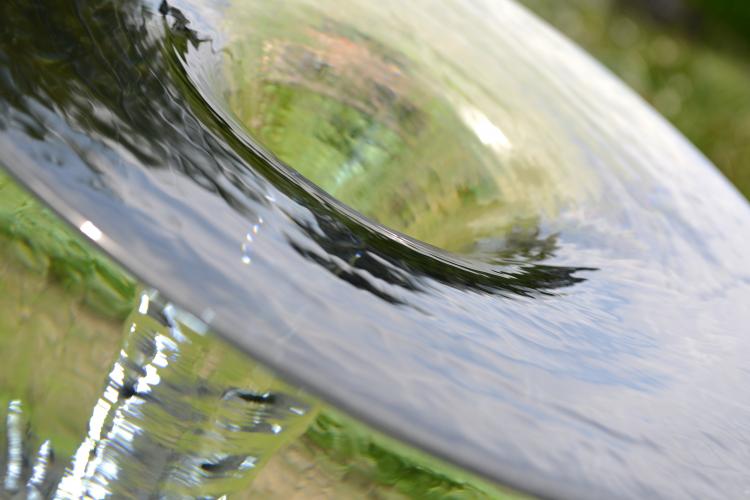 Perfect for home or office, the Tabletop Vortex Fountain is a true conversation piece.
The swirling whirlpool is visually captivating and fills the room with the soothing sounds of falling water. The fountain's no-splash, low-maintenance design make it a delightful addition to any tabletop.
The built-in decorative tray provides limitless opportunities for customizing your fountain. (Decorative stones and baubles not included.)
| | |
| --- | --- |
| Color | Black |
| Material | Acrylic and heavy-gauge polymer. |
| Perfect | for home or office |
| Item Dimensions LxWxH | 10.5 x 10.5 x 13 inches |
| Item Weight | 8.5 Pounds |
| Power Source | 120V 60Hz 10W 0.24A, American-style plug (requires an adapter for European electric systems) |